History
The Kettaneh brothers established their first business in Lebanon in the aftermath of World War I. Their activities started with the construction of roads and bridges.
In the years that followed, the scope, the nature and the diversity of fields of work led to the development of a group of sister and affiliated companies with offices or branches in all major cities of the Middle East as well as in important international business centers.
Today, companies belonging to the Kettaneh Group are incorporated in many countries and cover quite a diversified range of activities, including notably:
Engineering & Contracting
General Trading & Distribution
History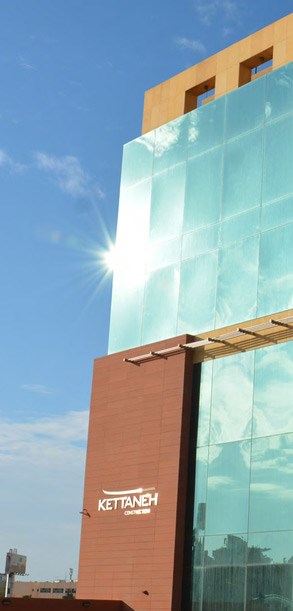 Accumulating Experience Since 1922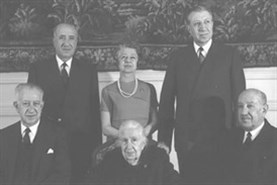 Geographical Footprint
Egypt, France, Iran, Iraq, Jordan, Lebanon, Luxembourg, Qatar, Saudi Arabia, United Arab Emirates, the United Kingdom and the United States of America.

Kettaneh companies carry out their activities in different styles depending on the country and type of activity. In the Construction sector they undertake projects under Turnkey Main Contracts, Design and Build arrangements or act as professional subcontractors carrying out civil works and Electromechanical installations to International EPC contractors.

Play Video